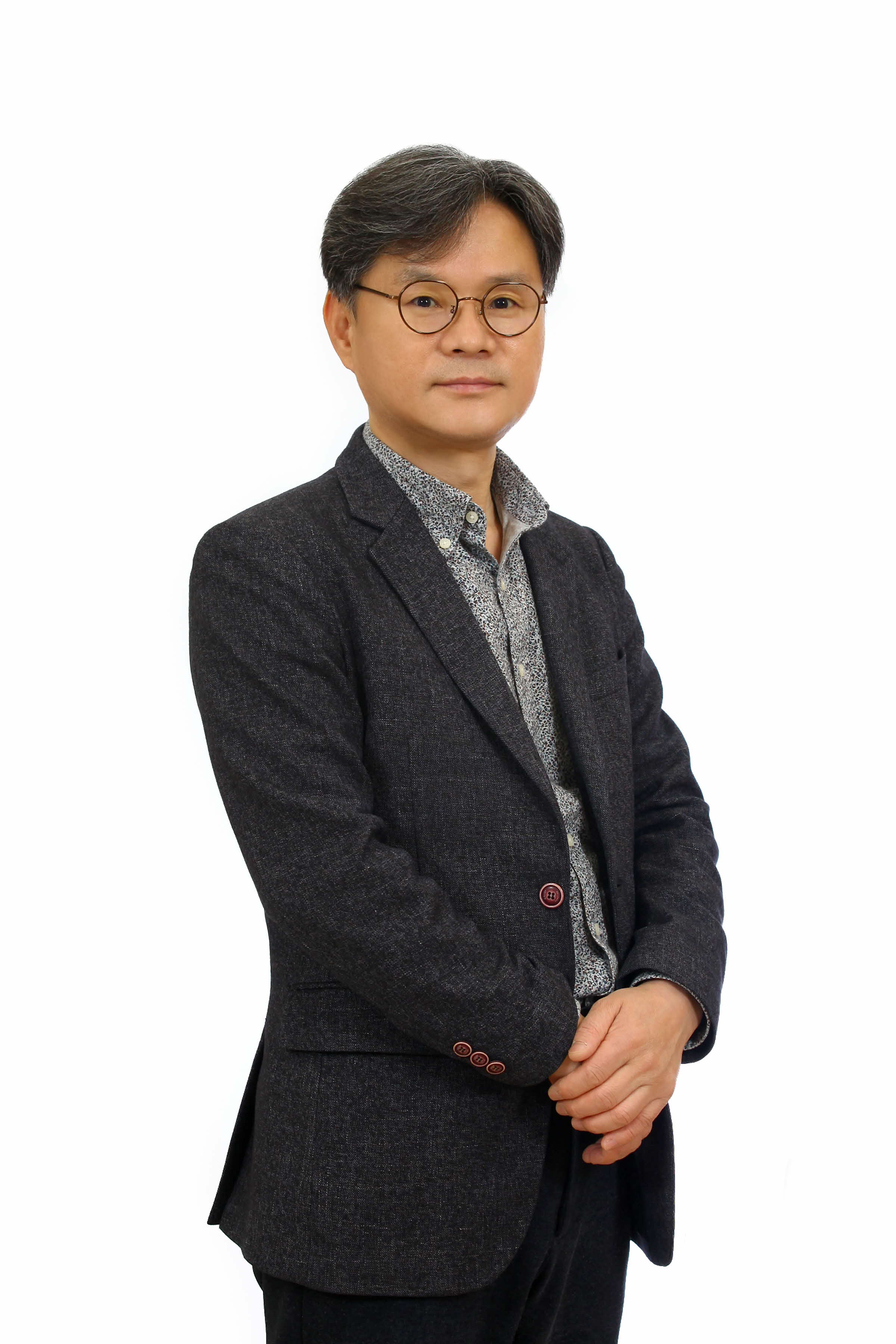 No.1 Payment Platform Company

Dear all,
We are sincerely grateful to all our customers, shareholders, and partners who have shown unfailing support to Smartro thus far.
Smartro is leading the payment settlement market with its quality, stable, and convenient payment services such as credit card VAN and PG services.
It is also opening up a new business field based on fin-tech.
With endless technological innovation, proactive advancement into the new frontier, and sustainable growth, Smartro will continue to be the industry leader going forward.
Based on its business culture with three pillars, communication, cooperation, and empowerment, Smartro will spare no efforts to provide exemplary service to our customers.
As a responsible social enterprise sharing its growth with our customers, shareholders, and partners, Smartro will do its utmost to become your true partner.
Thank you.
CEO of Smartro Co., Ltd

Lee Hong Jae